ELM Global Logistics houses the technology and distribution solutions your company needs to get your product to your customers.  We possess the resources and experience to provide innovation, customized solutions to the complex logistical requirements of today's global enterprises.  Through the use of electronic communications, we can provide advance shipping notices, order fulfillment, and shipping instructions.  Our cost-effective, flexible warehousing and distribution operations are a must for your business.  Let ELM provide a timely, accurate and affordable answer to your product delivery needs.  We can help your company remain competitive in today's global business environment.
Whether you are a small or large business, ELM Global Logistics can help you reduce your costs when you outsource your warehousing and order fulfillment operations to us.  We offer 1,000,000 square feet of temperature and humidity controlled facilities in New York and New Jersey to manage your warehousing logistics needs.
---
SHARED AND DEDICATED OPERATIONS
Depending on your business requirements, our warehousing services include:

Shared Operations
Sharing space makes warehousing more affordable for companies that need less or more flexible space. Get what you need, when you need it, without paying for more.

Dedicated Operations
When you need dedicated warehouse space and operations, an experienced 3PL partner can lower costs and improve efficiencies by managing it for you.
---
PRODUCTS HANDLED
Grocery
Rolled Paper
Pulp-board
Pharmaceuticals
Health and Beauty
Cosmetics and Fragrances
Medical Supplies
General Commodities & Gift-ware
Electronics & Much More!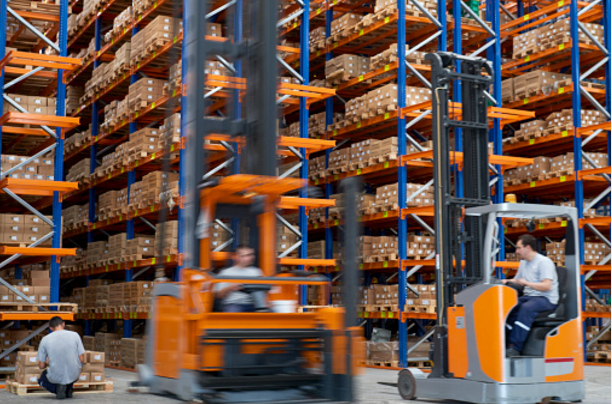 ---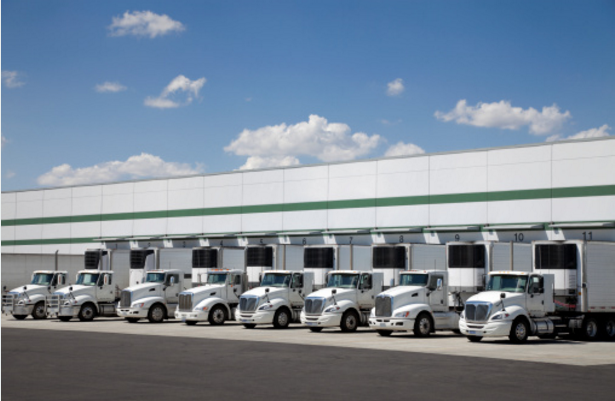 CROSS DOCKING
ELM Global Logistics offer the logistics process of receiving product and shipping it out the same day or overnight without putting it into storage. This practice reduces the need for storage space and moves product quickly.
Cross-docking is especially helpful when product needs to be sorted into smaller distribution areas, or combined with product from various manufacturing locations to be shipped to a customer.  Cross-docking makes the most sense when companies need to move a large volume of product with a heavy volume with precision, within a tight time frame.
At ELM, our technology and experience allows us to cross-dock almost any product.