Processing orders can range in difficulty from fairly simple to extremely complex. Warehouse conditions and layouts are important factors when determining functionality and process times. Our flexible space, locations, and experience offer our business Partners the right fulfillment solution for their business.

PICK AND PACK
Once parts or materials are on site, ELM can pick and pack multi-product orders or subassemblies at our site for complete shipment to the customer. For example, an entire order of 500 SKU's can be kitted and palletized for delivery to a local retail outlet all on one truck from a single location. This saves time and money at point of pack and receipt.
Same-day order processing
Orders sent to the warehouse before the standard cutoff time will be shipped the same day, guaranteed.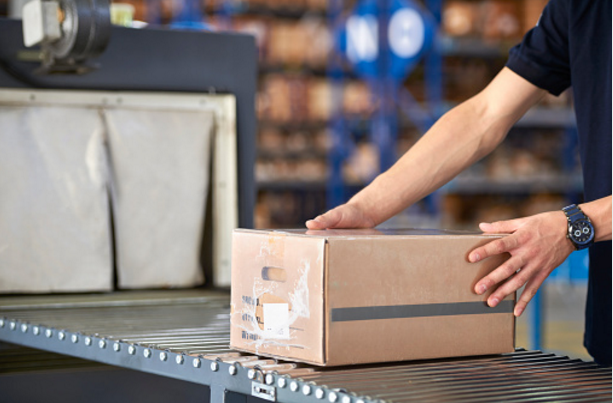 VALUE ADDED SERVICES
Inspection and Lot Control
Parts Packaging
Boxing / Cartonizing / Crating
Pick-and-pack services
Real Time info
On staff IT
Break Bulk
Cello Wrapping
Inspection & Lot Control
Labeling
Packing & Repacking
Sort & Segregate
Stretch & Shrink Wrapping
Ticketing
Transportation with Liftgate Services
---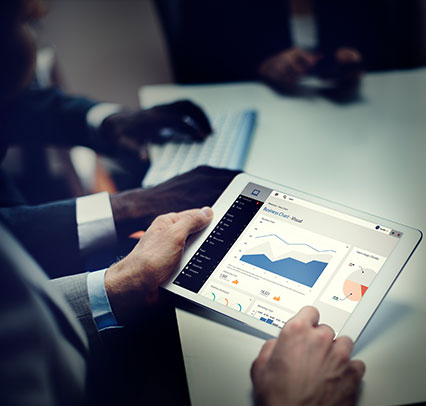 EDI and TECHNICAL CAPABILITIES

Investments in the latest technologies have helped ELM maintain its leadership position in the warehousing and distribution industry. With leading edge hardware, software and other applications, ELM is able to provide our customers with highly accurate, real-time information on inventories, inbound receipts, outbound shipment status, pending orders, lot and batch control, and date code information. By utilizing our in-house IT staff, ELM is able to develop customized solutions and technology with your customers to ensure accuracy, decrease order cycle time and to improve overall levels of customer service. In today's dynamic business environment, top-notch systems are needed to reduce your costs and set your company apart from the competition.