ELM understands the importance of maintaining a reliable flow of product to seamlessly receive, manage, and process orders to your customer base. Many of our customers come to us with specific issues they want solved or processes they want to streamline. We take pride in partnering with our customers to exceed performance standards.
---

Receiving
Product arrivals are carefully checked by ELM's trained warehouse staff.

Inventory Management
Products are safely stored and secured in our logistics warehouse.

Order Processing
Products are pulled, packed, and shipped to your destinations.
---
INBOUND / OUTBOUND LOGISTICS
Whether receiving products or shipping customer orders, ELM can help minimize your transportation costs. By truck or by Rail we can help select suitable carriers based upon your specific requirements. This approach avoids investment in physical transportation assets and allows you to choose the carriers that will maximize service and value.
Value Added Services
In house contract carrier
Same day shipping
Cross dock
Advance ship notices
Lift gate services
UPS, FedEx, USPS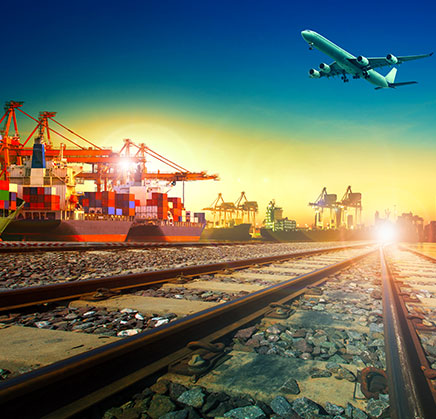 ---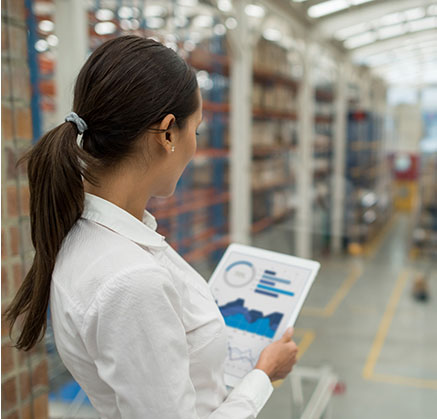 REVERSE LOGISTICS
Minimize your return costs by utilizing ELM return and repair services. Our reverse logistics capabilities include returned-goods management, inventory repair / return, and testing. Services include:
Return Management
Credit Validation
Re-working / Re-packing / Re-labeling
Testing
Repair
Re-Ship
Re-Classify